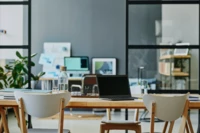 Technology partner for agencies
Benefit from our expertise. We convert your designs into powerful web solutions and e-commerce projects.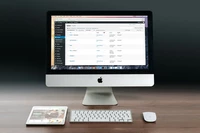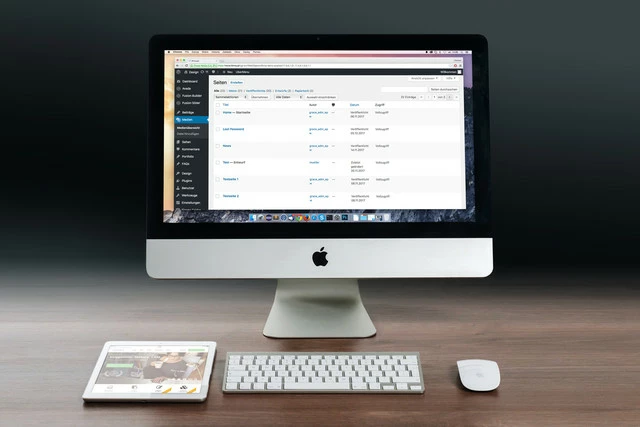 We develop custom websites with user-friendly CMS systems (Neos, Contao). This includes the entire project planning, from the selection as well as creation of plug-ins to customer training for the maintenance of the systems.
We implement your desired extensions individually and updateable to plug-ins developed especially for you - without overloading your CMS-installation with unnecessary clutter.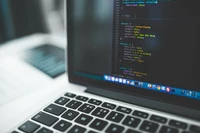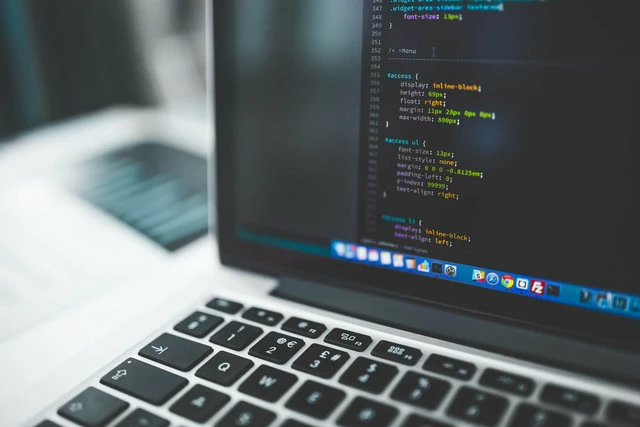 We focus on coding. Each of our developers has a broad portfolio of completed projects that have proven themselves in real life.
Our software developers are service-oriented and have good communication skills. You are welcome to talk to the developer directly.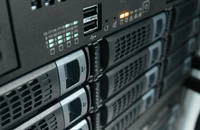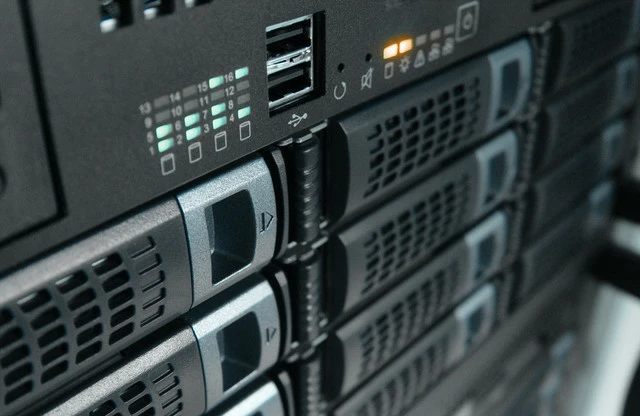 We are happy to share our years of experience with the complex subject of hosting. We will provide you with simple explanations and estimations of problems that might occur to prepare you for the next customer meeting.
We are also glad to take over the entire setup, relocation or customization of a hosting. You have direct contact partners with us.
Online technicians
We are your direct contact for the entire time of a web project. This includes websites, configurators or store systems. We take care of all technical aspects, starting with content management systems up to going live. So you can concentrate on the concept and content.
Partner Consulting
We are happy to assist you with technical advice, even in the initial phase of a project.
At the start of planning a design, we can estimate the technical complexity and the associated costs. This makes it possible to assess from the very beginning which approaches could usefully be further pursued.
Often, even with minor design adjustments, we find compromises that satisfy the client and the designer at the same time. And that even before the first design is released.